Do not be satisfied with just a cloud.
We will raise your software to a new level.
Cloud partnership

with the software companies

We are a data center partner with the software companies and we want to understand the architecture and the relevance of your software in order to develop the cloud environment for supporting them in the best way possible. We do not want to be a simple platform supplier, but we believe in genuine partnership where the software house and the cloud service partner together plan, implement and develop the entity in order to serve the software companies' customers. In addition to cloud service platforms we supply maintenance services as required, monitoring, log follow-up, as well as numerous other services. Furthermore, we have created various SaaS-cloud services in co-operation with our software house customers.
We plan and develop the cloud environment together with you.
We co-operate with international technology partners.
Our own data center guarantees a data secure cloud solution.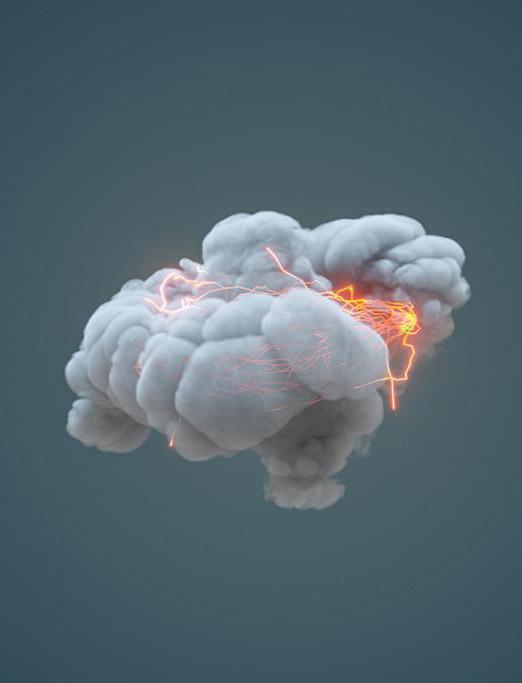 Technology partnerships
In our data center we use a Nutanix-virtualization platform, which permits a flexible public platform in the development of software. Nutanix is a hyperconverged platform. Its architecture combines servers, storage space, data protection, virtualization and the internet so as to make using simple.
We plan, implement and maintain Citrix-solutions 20 years of experience:
Citrix Certified Associate – Virtualization CCA-V
Citrix Certified Professional – Virtualization CCP-V
Citrix Certified Associate – Networking CCA-N
Citrix CCSP
XenApp and XenDesktop Service on Citrix Cloud Certified CC-XAD-CC
Our data centers
Our data centers are situated in Pirkanmaa and they fulfil the safety requirements established for them. All data is safely situated in Finland. In our server rooms we use solar energy that meets almost all our energy needs.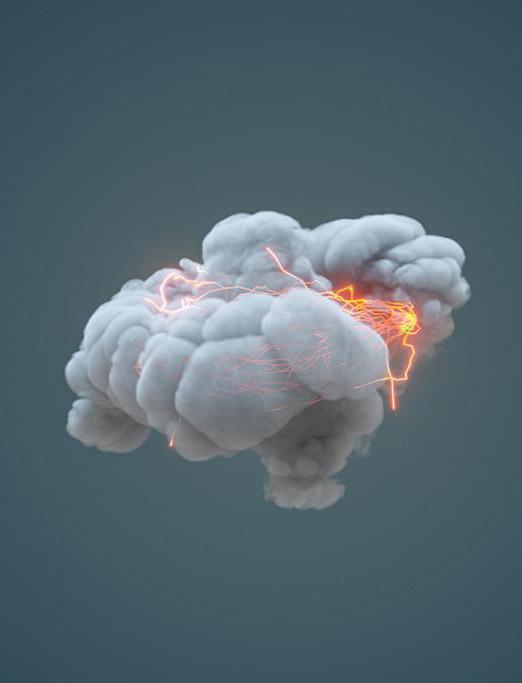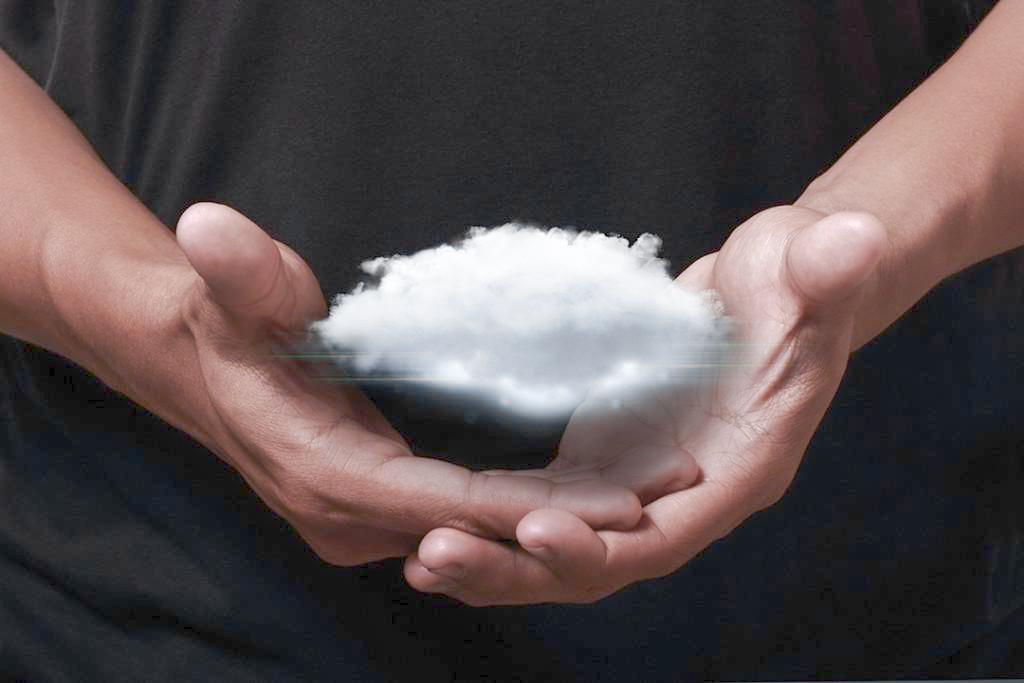 Together we build a service entity that serves 
your needs.
Cloud service platform (e.g. Windows, Linux, database etc.)
License
Citrix App
System monitoring
Load balancing
Concentrated log control
Automated provisioning
Self-Service tools
Single sign on solutions
Data security solutions
Fire wall services
Contact us so that we can discuss how Magic Cloud can help you and your customers in the best possible way
Our partnership model.
.
With our partnership model we ensure that the cloud environment supports your software in the best possible way. In the comprehensive development not only technical progress is taken into account, but also the various sectors of your company, the needs of business operations and the company strategy. Our partnership model consists of regular planning meetings where the technical functioning and the development of the cloud environment are evaluated. In the annual workshops we create together development plans for the future. The scope and the content of the partnership plan are always created together so as to suit your needs.