We take care of the cloud regardless of location.
We take care of your cloud platforms regardless of their location: own equipment facilities, private cloud or public cloud. Our task is to make sure that you have the right platforms for your operations and to ensure that they function securely and cost-effectively. We take overall responsibility and make their management easy.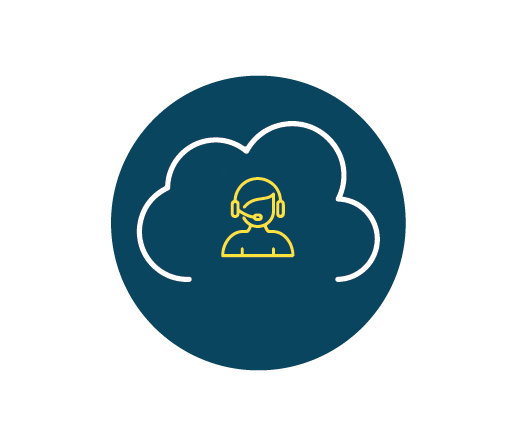 Experts who know your environment at your disposal.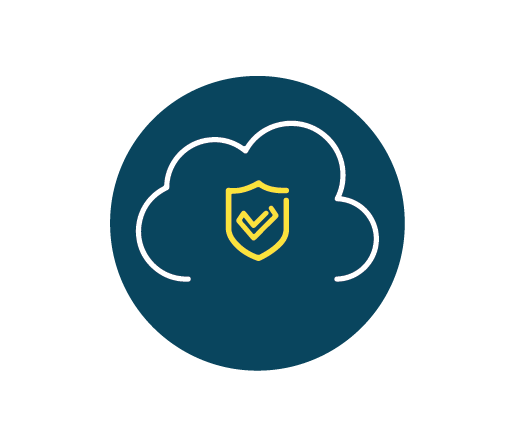 We take care of the maintenance and the data security of the platform, and we monitor the service level and performance.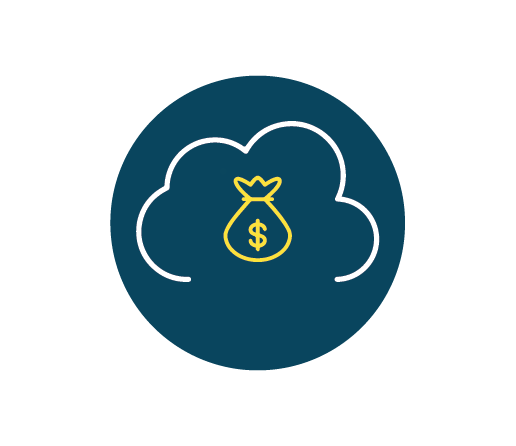 Our pricing is clear. No surprise costs.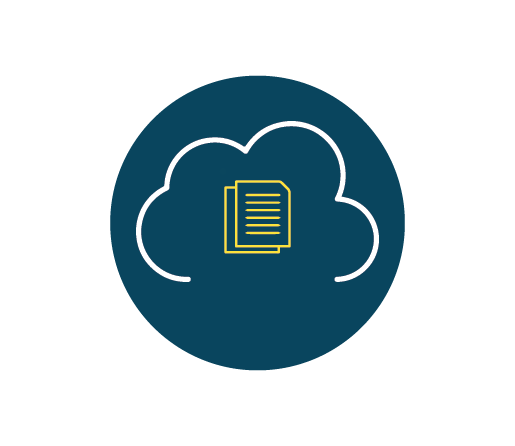 We make high-quality documentation of your environment and keep it up to date.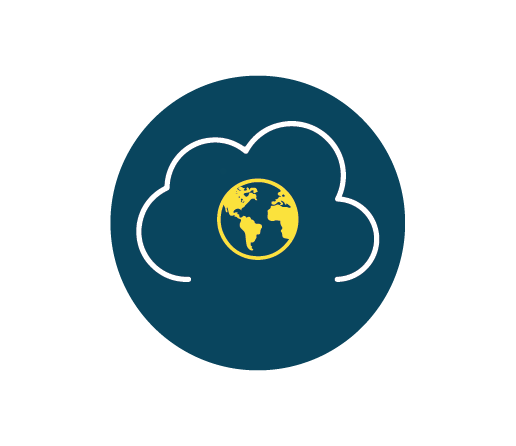 You will receive insights and suggestions for developing your environment.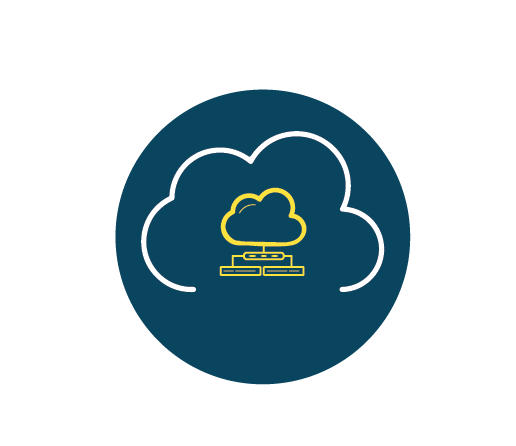 You can manage and monitor your resources using the self-management portal.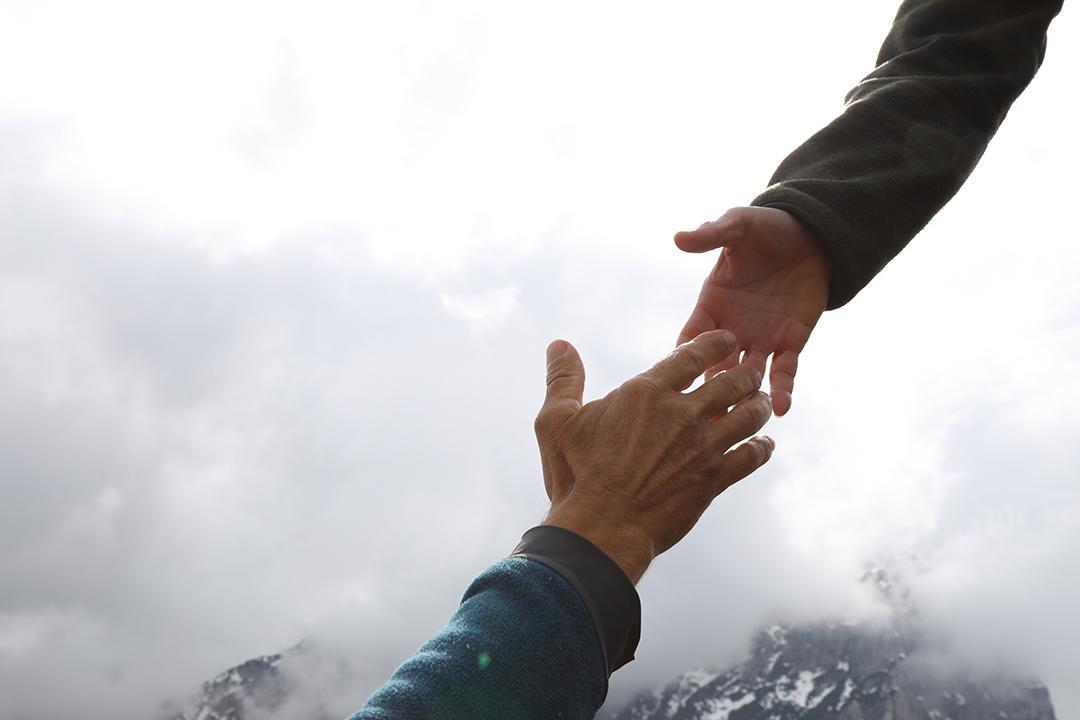 We care by continuous improvement.
We know our customers' environments and that's why we bring forward development proposals so that we can improve the environments together with our customers. Improvement can start from information security, business support, cost optimization. However, the goal is to always achieve the best possible environment. We are a partner that anticipates rather than reacts.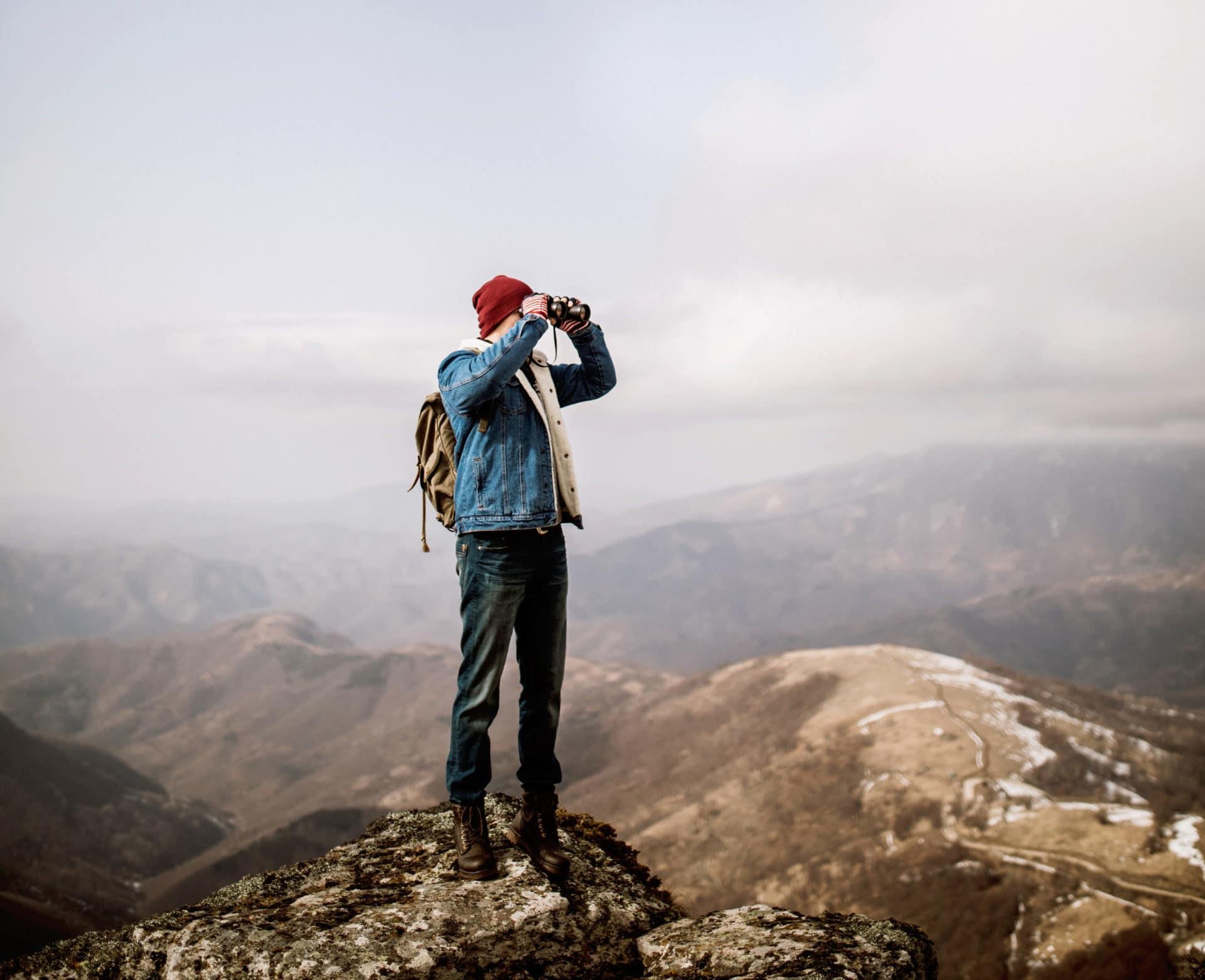 A fixed monthly price guarantees cost predictability.
Our service consists of fixed monthly pricing, which is based on the selected elements of the service package. Fixed pricing makes costs predictable and there are no surprise costs.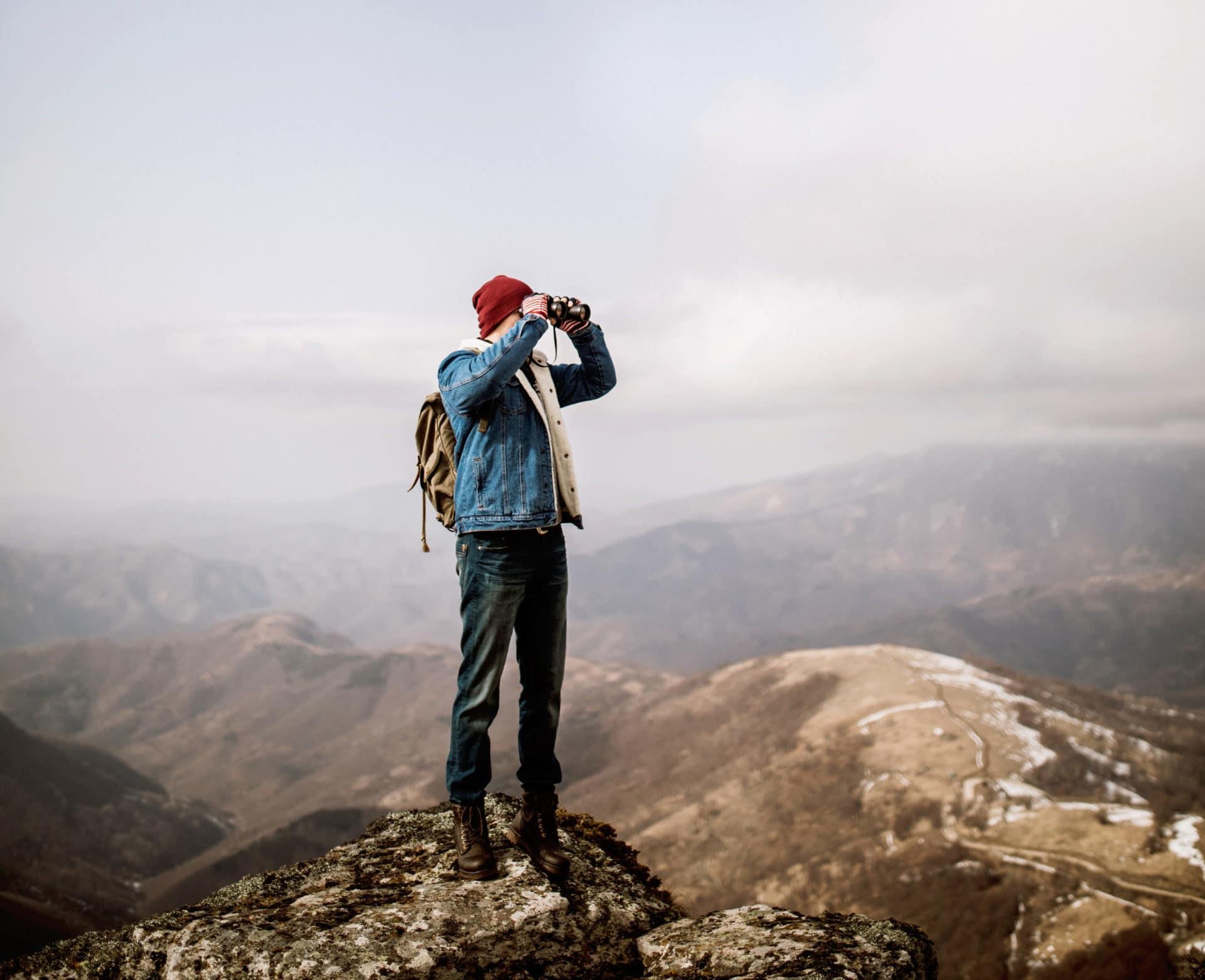 DESIGNATED CONTACT PERSON
The contact person familiarizes himself with your environment and is responsible for ensuring that information about the environment is available to the rest of the technical team.
We produce and maintain comprehensive documentation of your environment for environmental maintenance and development.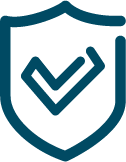 The systems collect information about availability and performance 24/7, and make an automatic alarm in case of a failure.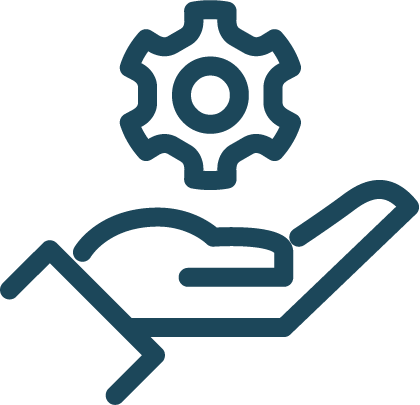 DEVELOPMENT OF THE ENVIRONMENT
We proactively raise development targets to keep the environment up-to-date and safe taking into account the requirements of your business.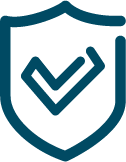 We regularly update the systems covered by the service.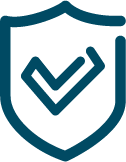 We monitor vulnerabilities and evaluate their impact on information security. This is followed by carrying out the necessary corrective actions.
In the event of a failure of the technical system covered by the service we will start troubleshooting without a delay.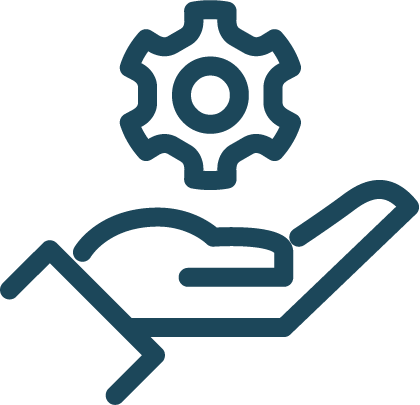 We monitor the performance of the systems using a monitoring system and take care of the necessary capacity changes.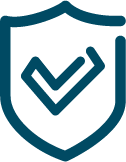 We save the configurations of your network devices with change histories in case of malfunctions.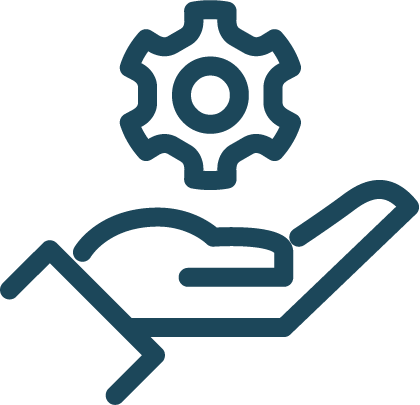 We offer a user management solution with which you can manage users and user groups yourself and delegate related rights.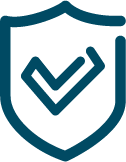 We secure the virtual servers once a day to our domestic cloud even to two different physical locations.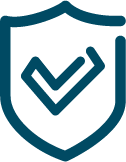 The log management collects the event data of several different systems centrally in our domestic cloud.
Let's talk more on Teams?
Let's talk more on Teams?