Speed and transparency to manage vulnerabilities
IT environments are complex entities that change and develop all the time. As environments change and become more complex, they are more easily exposed to information security threats and potential vulnerabilities. Yesterday's safe and well-protected environment may have become vulnerable and unsafe today.
Vulnerability monitoring brings speed and transparency to the vulnerability management. The vulnerability monitoring service detects and reports known vulnerabilities mainly in services and applications published on the Internet. With it, you stay up to date with the information security of your environment about new vulnerabilities constantly discovered, but you also find potential configuration errors.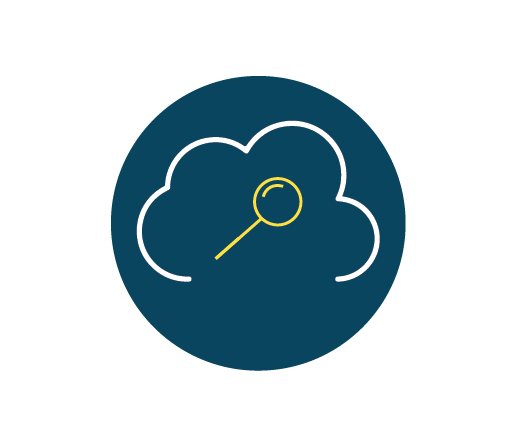 An overall picture of the environment's risk level and vulnerabilities.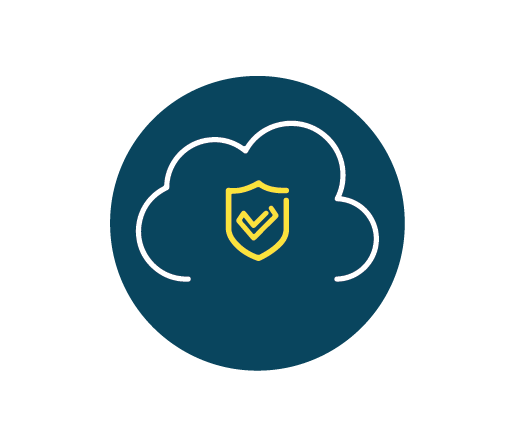 Identifying vulnerabilities speeds up remedial measures.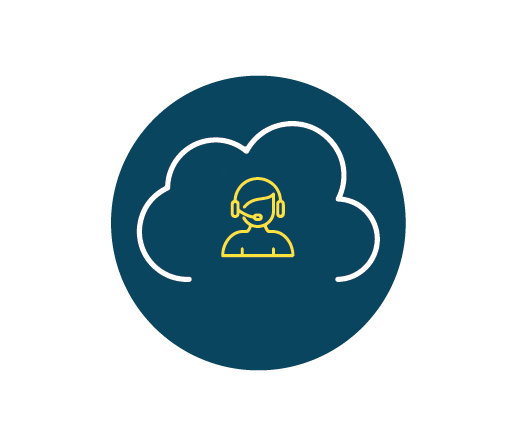 We help with vulnerability analysis and remedial measures.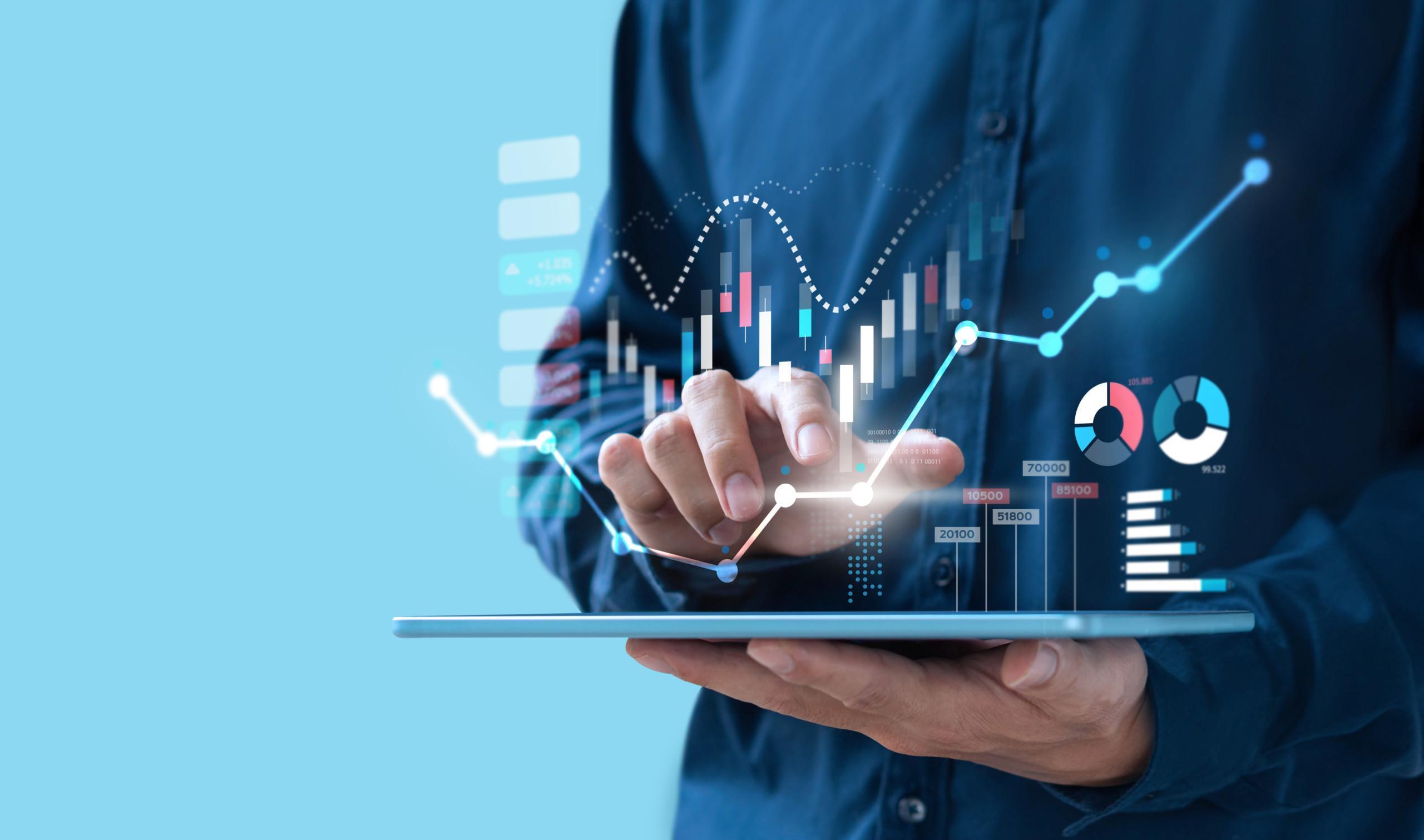 Our service includes
Implementation of the monitoring system
Licenses
Scan reporting
Support service
How does vulnerability monitoring work?
Vulnerability monitoring scans all services visible on the public network or alternatively on the internal network and looks for known vulnerabilities. It tells the severity of the vulnerabilities using different categories, tells where the vulnerability is and how the vulnerability can be fixed. With the help of reporting, you get an overview of the situation in the entire environment.