Magic Cloud exists so that we can be
happily in the clouds.
Our story begins as early as
1996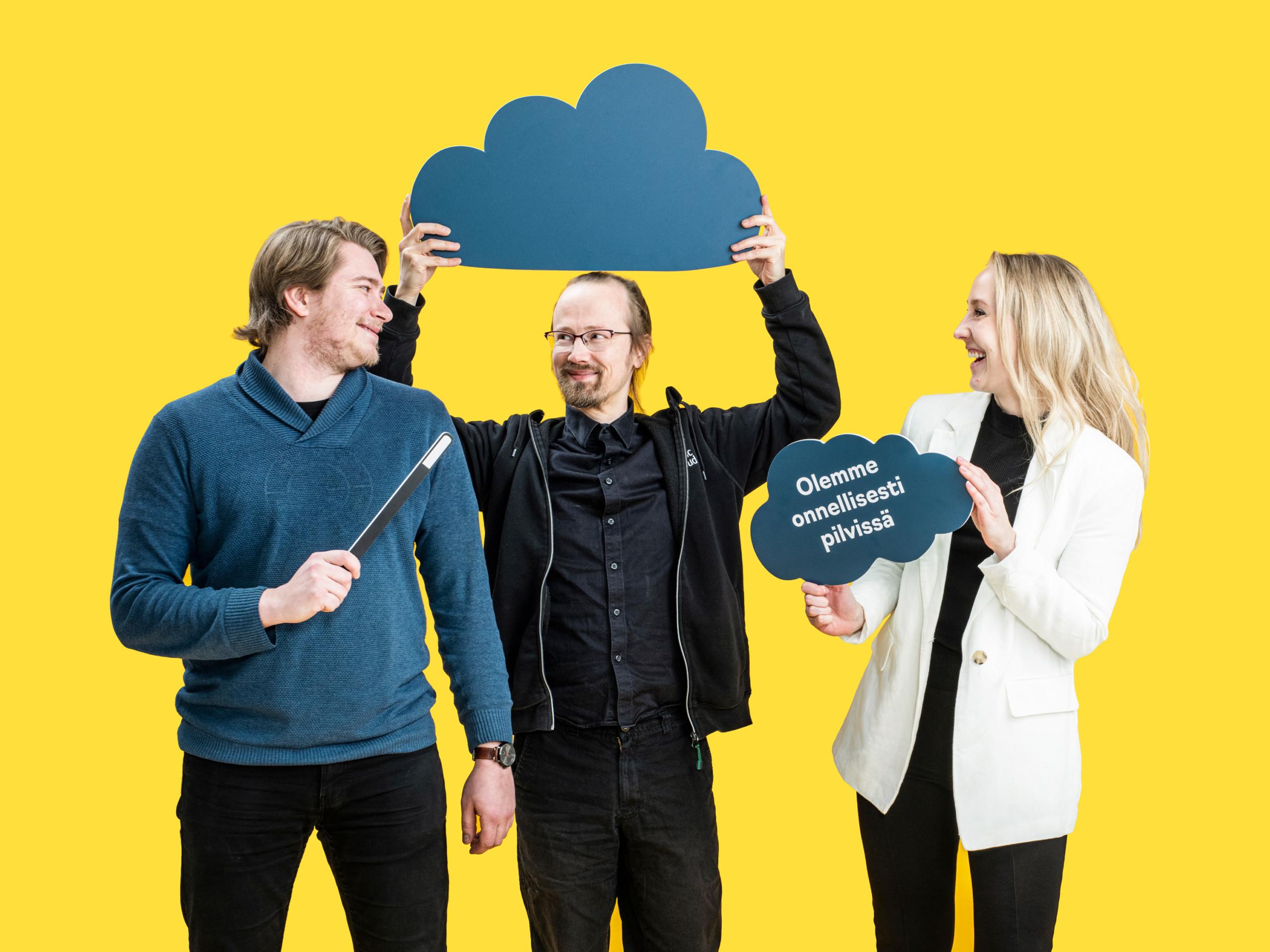 Magic Cloud is a top expert in cloud service.
We work for a better cloud service. We bring insights, care and anticipate so that our customers are ready for the future. We are always on the same side of the table with the customer, because we think that is a genuine partnership. We remove obstacles, making IT an enabler and accelerator of growth. We don't hide, we are open and we learn so that our cooperation is superior. We are united by a constant hunger for learning and a desire to improve our skills. That's why we can be top experts.
Our direction is clear. We want to be a superior European top expert in cloud services.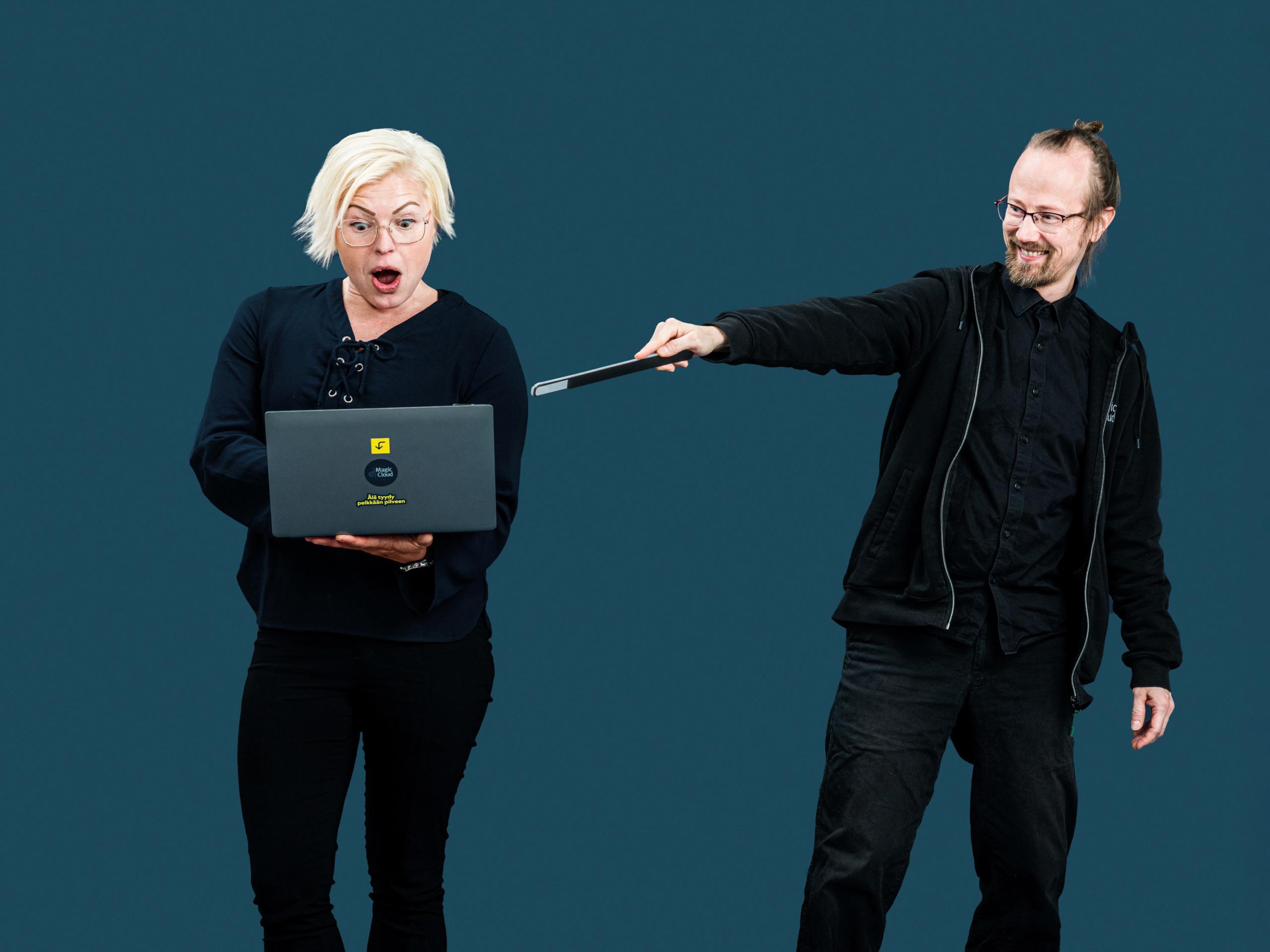 What makes us unique?
We raise thoughts, ideas and observations.
We are not a partner that just reacts to support requests. Our customers get thoughts, ideas and observations from our experts so that your environment is ready for the future. Our expertise is then part of your IT team.
We bring openness and individuality.
We don't hide behind tickets but we are open. We know your surroundings and are always there to help. We share our expertise and work together as a team.
If necessary, we go beyond the limits of responsibility.
We are always on the same side as the customer. We don't hide behind contracts or third parties. We help in all situations, even if the responsibility is not ours.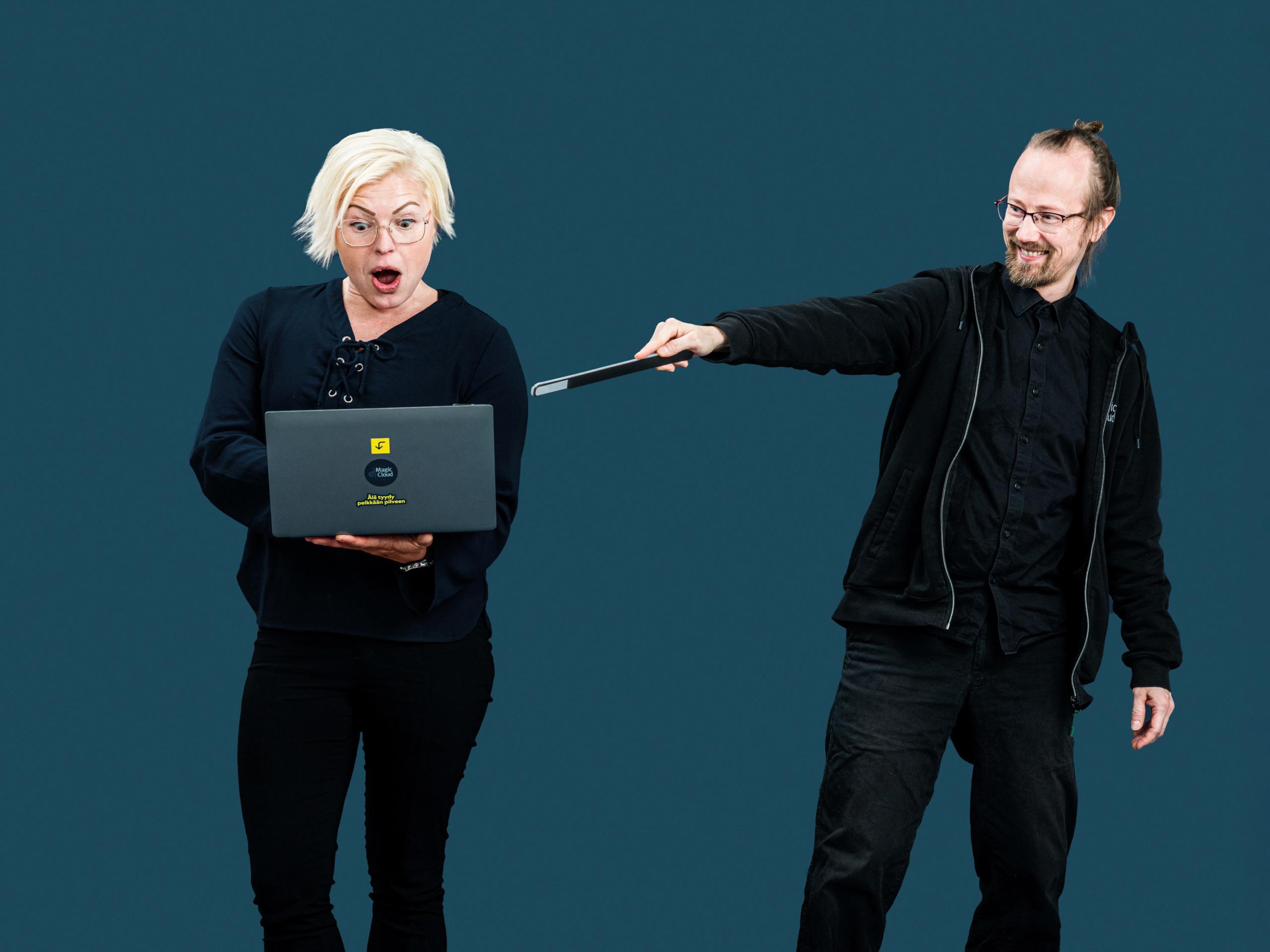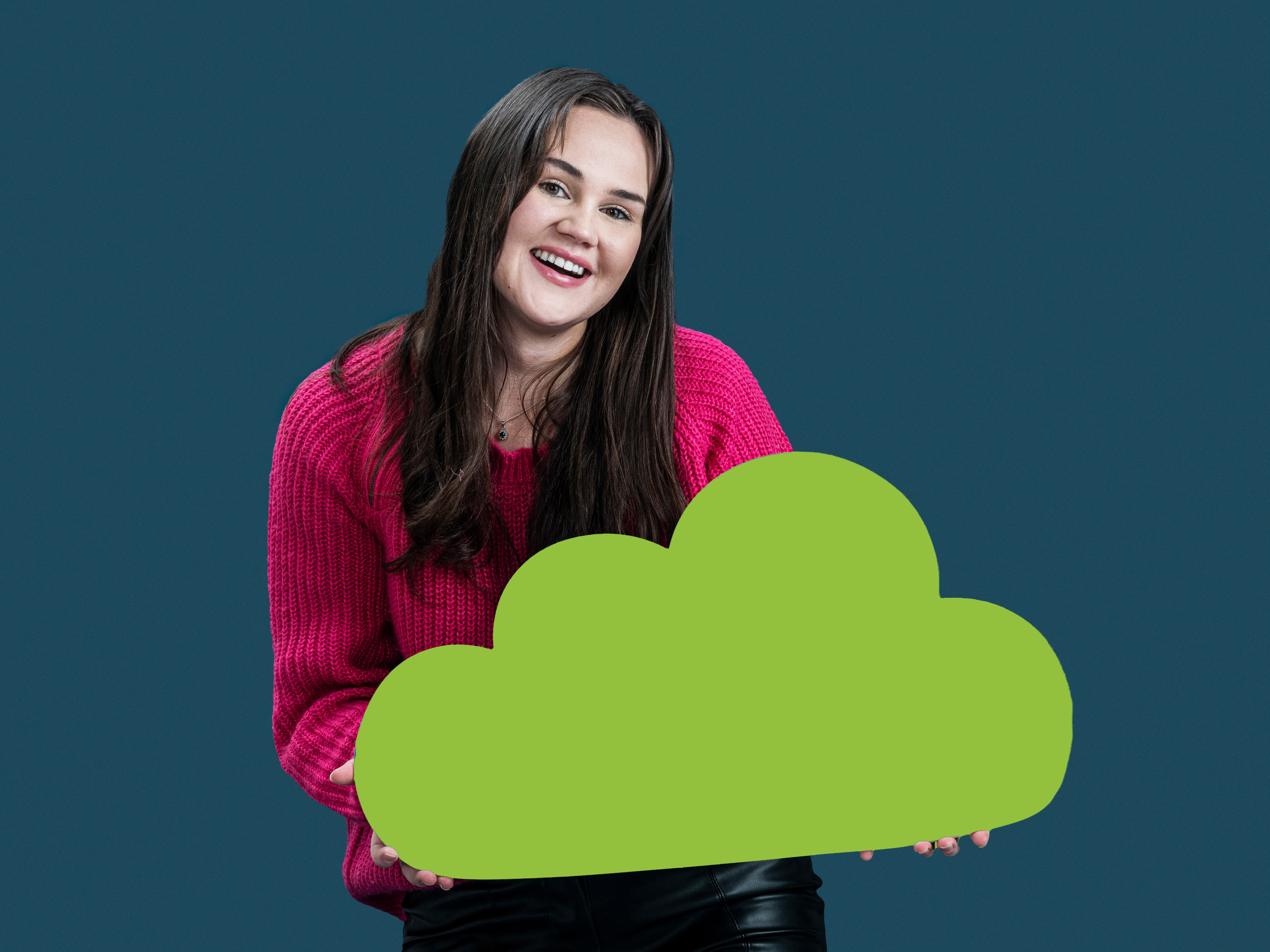 When the location of the data matters, our own cloud service is produced from our data centers located in Finland.
Our data center complies with the requirements of the Finnish Communications Regulatory Authority 54B/2014M priority class 2 and meets the general requirements for data center business. Our energy needs of our data center can be covered almost entirely with solar energy.
We are carbon neutral. 100 % of the electricity we use is green electricity. About 20 % of the electricity we use is produced with our own solar power.