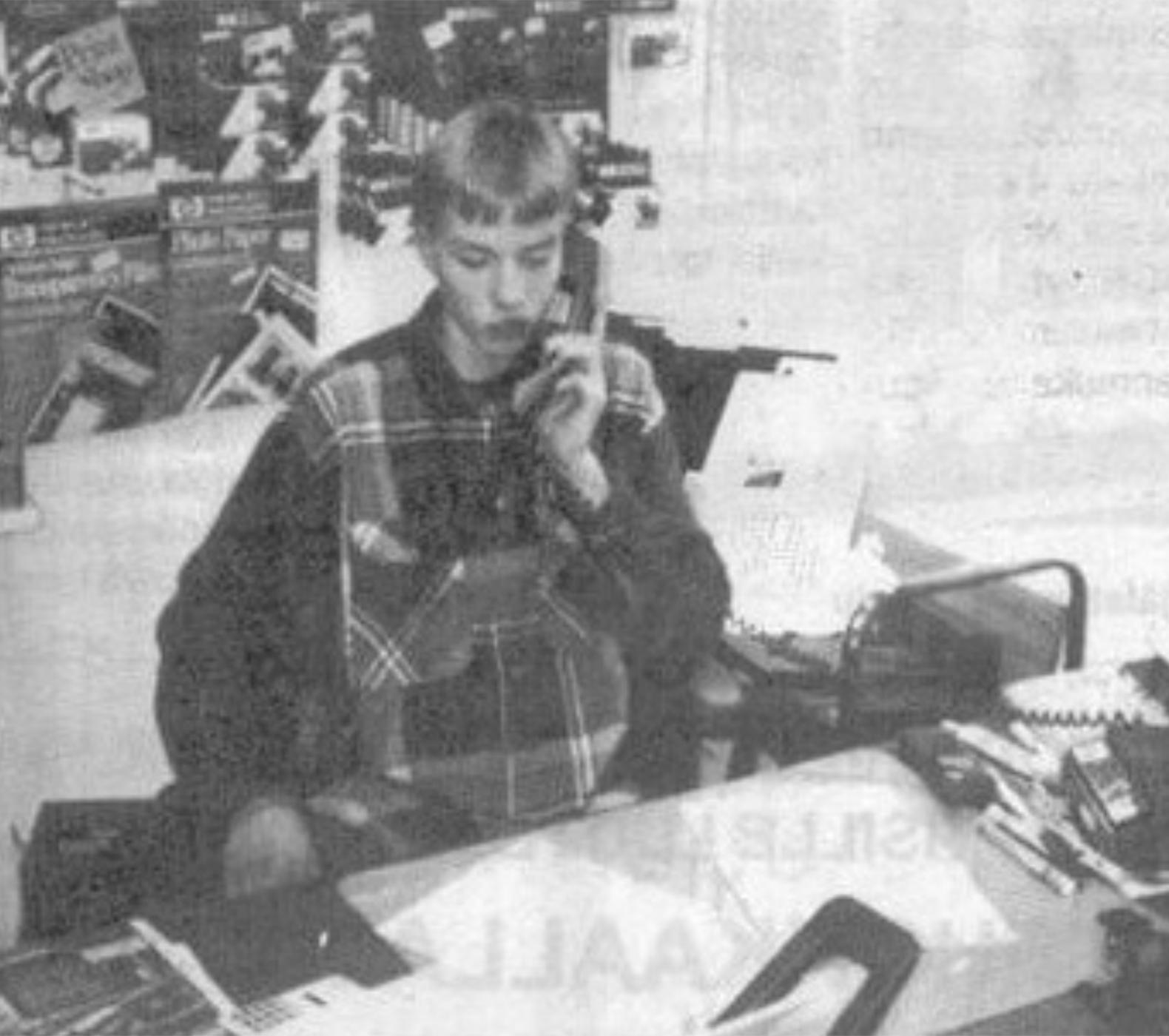 Our story begins
as early as in
1996
We provide a superior domestic cloud service. Magic Cloud has been
founded to serve people

, not technology.

The development of technology and data security is our core know-how.

Thereby we want to enable our customers to attain their own objectives.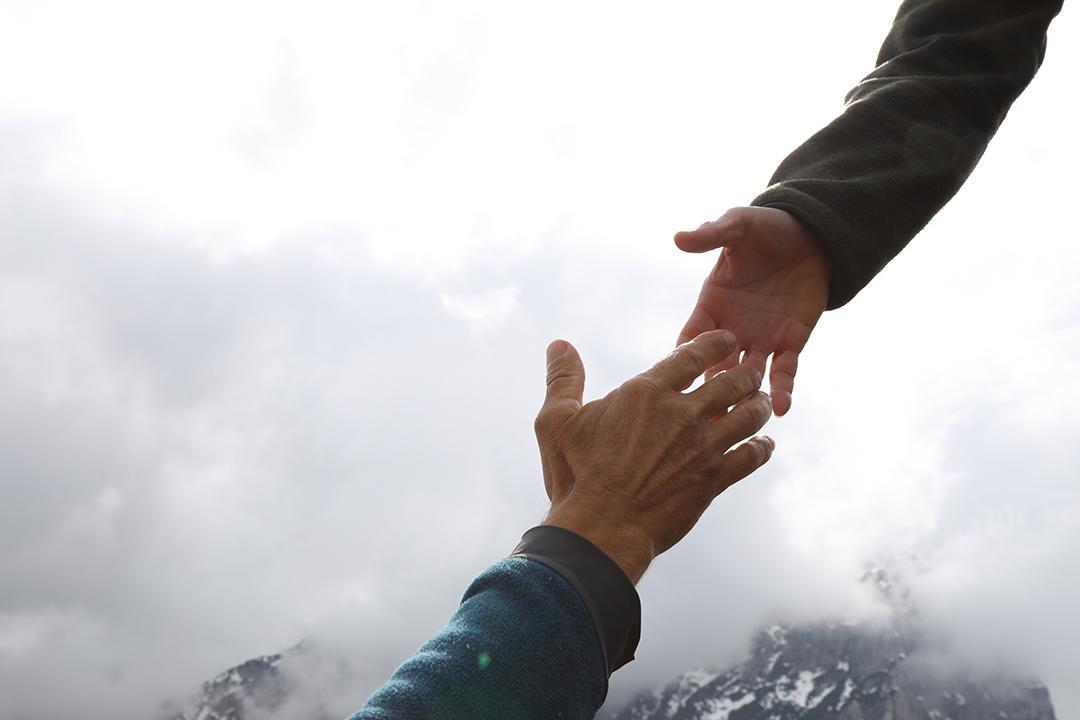 Magic Cloud has been founded to serve people –

not technology.
Our objective is to make technology simple for users so that they need not think about technology – it enables them to attain their own objectives and dreams. We are a workplace for people for whom technology is a passion and who want to improve themselves. We improve and maintain our technological know-how in order to provide our customers with only the very best solutions. We never hide behind technology, or provide simple tools, but we listen with our own ears and we discuss with our own faces – we are here just for you and for your company.
The principle of human oriented service has been the guiding light for Timo Haapavuori, our CEO, from the very beginning of his career as an entrepreneur, spanning over several decades. In the same way the entire Magic Cloud staff wants to serve each and everyone of our customers; personally, friendly and with understanding. We are characterized by our wish to improve, to take care of our customers and of their technical environment, as well as to work person to person. By means of these values we make technology simpler.
We do all this without forgetting data security. Our one step ahead data security has been developed by ourselves and it is being continuously improved, because it is an always current and continuous process.
Together we will find the correct solutions.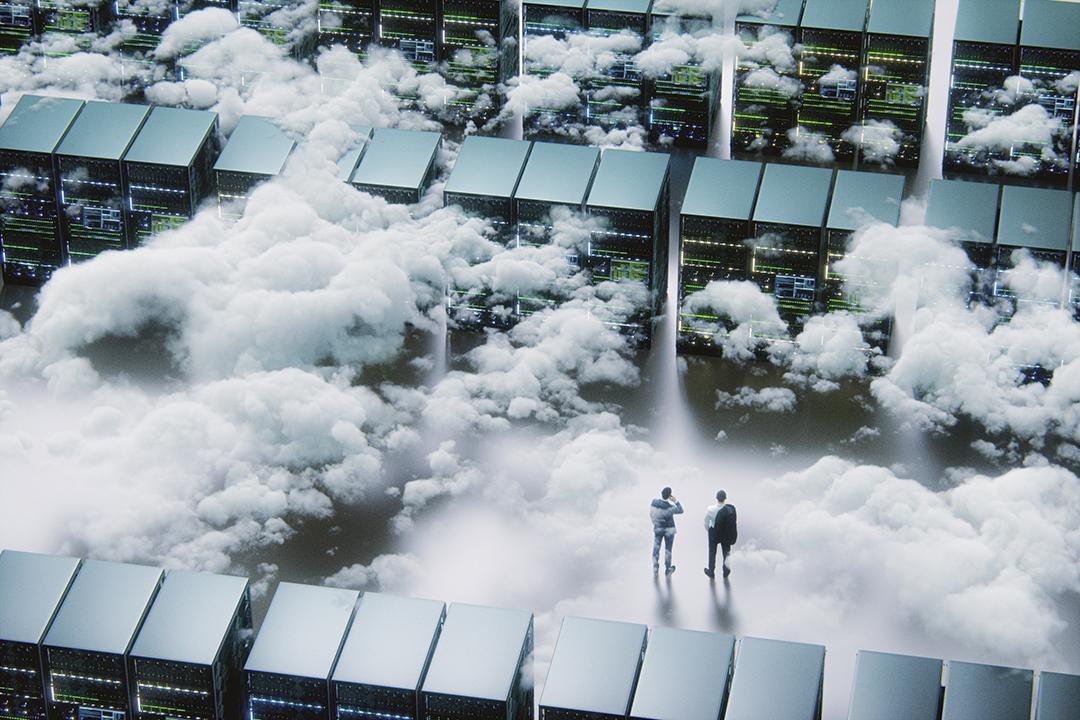 The cloud services of Magic Cloud

are provided from Magic Cloud's
data centers located in Finland
.
The data centers fulfill the requirements appointed for data center businesses. Rented server resources are produced without third party involvement.