Thoughts, ideas and observations.
We are not a partner that just reacts to support requests. We raise thoughts, ideas and observations so that your environment is ready for the future. Our expertise is then part of your IT team.

Openness and individuality.
We don't hide behind tickets. We know your environment and are there to help you. We share our expertise and work together as a team.
Together, in all situations.
If necessary, we go beyond the limits of our responsibility. We don't hide behind contracts or third parties. We always help in times of need, even if the responsibility is not ours. We are on your side.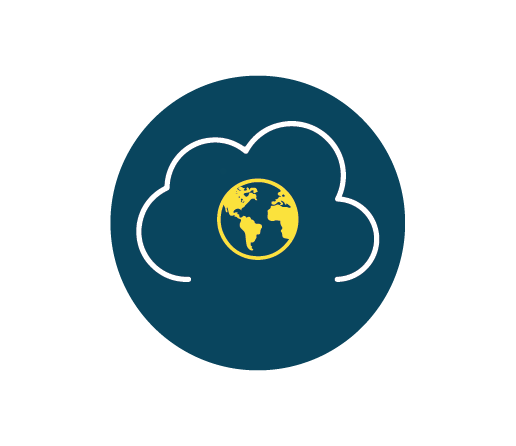 Cloud care service
We take care of your cloud platforms comprehensively regardless of their location.
We are responsible for the technical usability, quality and security of your cloud platforms at predictable costs.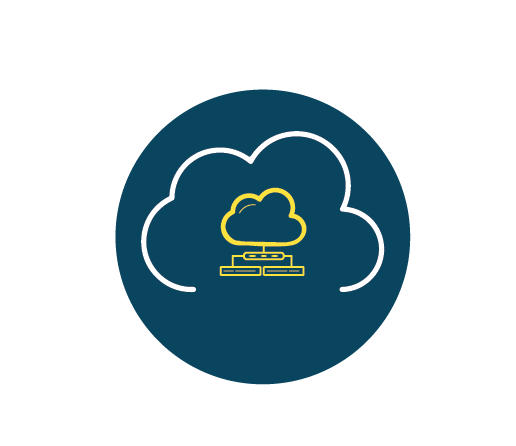 Cloud infrastructure services
We offer cloud infrastructure services from our own high-availability data center in Finland.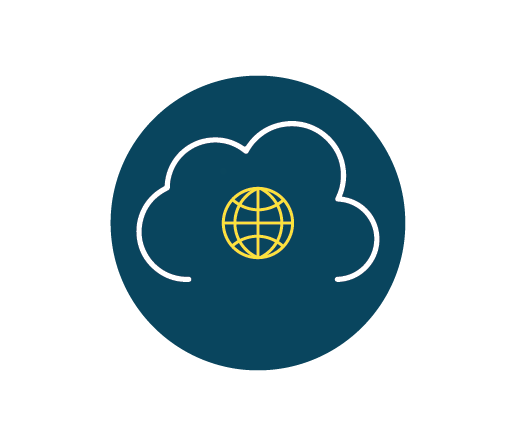 Cloud-managed business network
SD-WAN network solution service where all necessary network devices are connected to our centralized cloud management.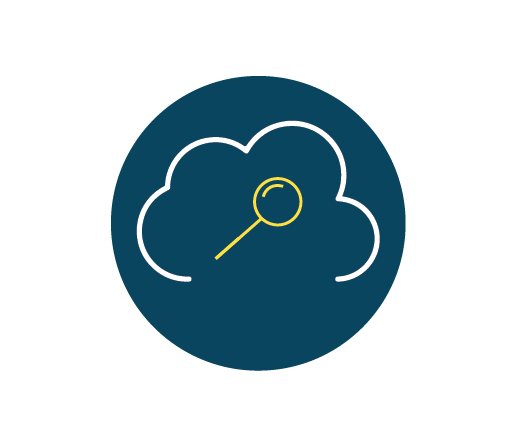 Cloud infrastructure optimization
We help in optimization of infrastructure, both in cost mapping and in the creation of a comprehensive cloud strategy.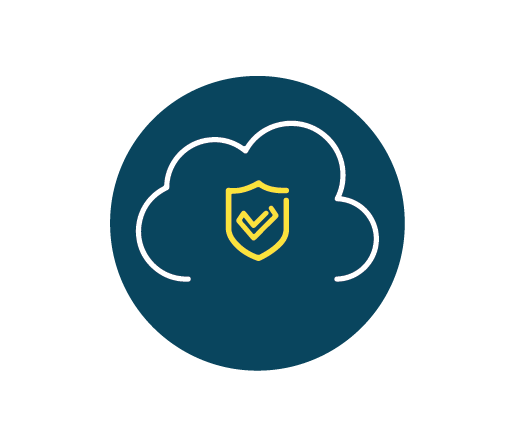 Securing the cloud
Vulnerability monitoring and centralized log management help secure your environments.
Finnish green cloud,
when location and environment matter.
We have a green heart. We are carbon neutral.
100% of the electricity we use is green. About 20% of the electricity we use is produced with our own solar energy.
Our cloud services are produced from data centers located in Finland.
Our data center complies with the requirements of the Finnish Communications Regulatory Authority 54B/2014M priority class 2.
Contact us –
Together we will find

the right solutions.