Bring your cloud environment up to a new level. We develop it on the conditions set by your business.
We work as partners of medium sized companies.
In order for the company's IT solutions to support its business the comprehensive picture or the cloud environment must be clear. The chosen services, technologies and operational models must support the company's daily operations.
We are a partner who understands the needs and objectives of its customers so that we can propose the correct cloud solutions just for you. In addition to our own services we present our expertise and our opinions also concerning such cloud solutions that we do not supply ourselves. We create a service entity that serves your company's business in the best possible way.
Business objectives guide the choice of services.
Continuous development of the cloud environment.
Clear and transparent cost structure.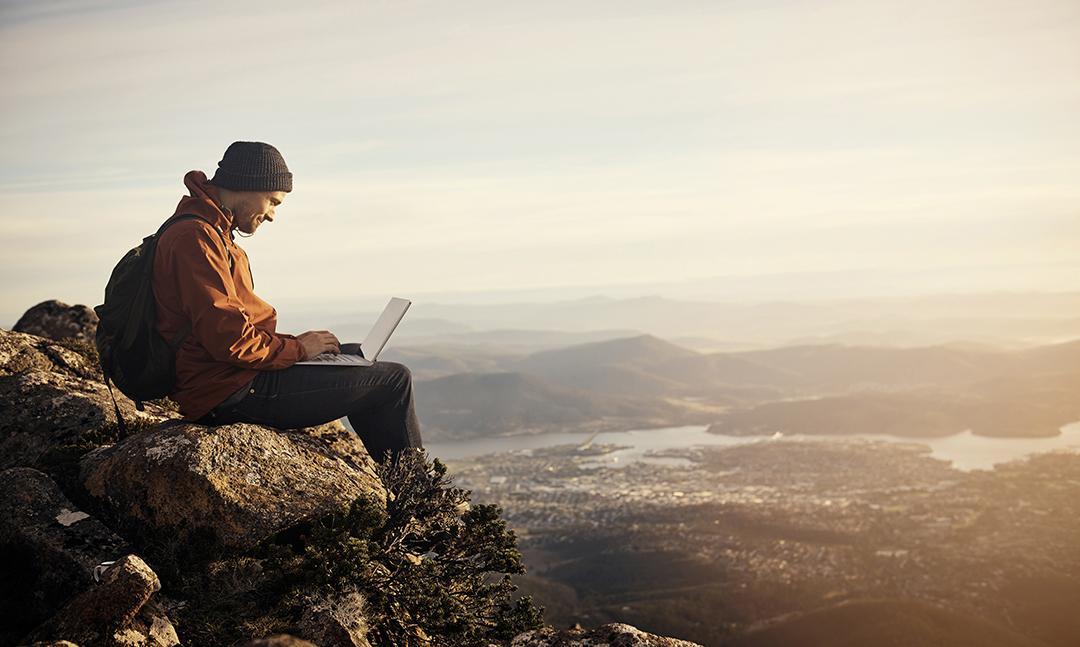 Data center and virtualization services.
Solutions for a secure use from the cloud of your business operations systems. (e.g. applications, data bases, AD). We provide virtual servers and container technologies.
Cloud solutions
Solutions for your company's communications, access to and distribution of data, as well as team work.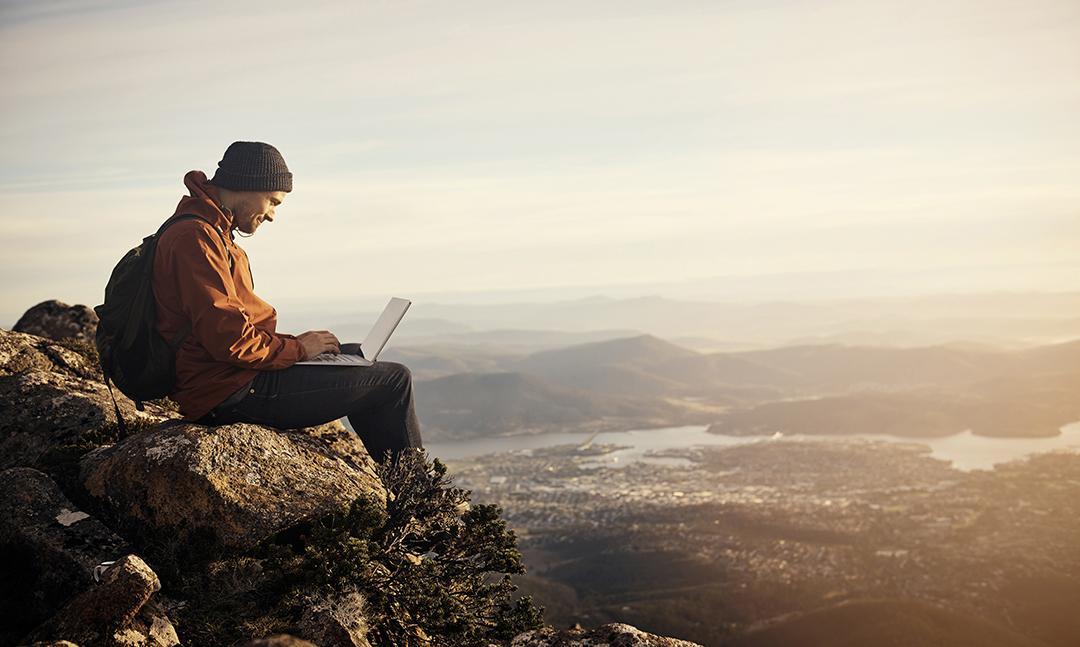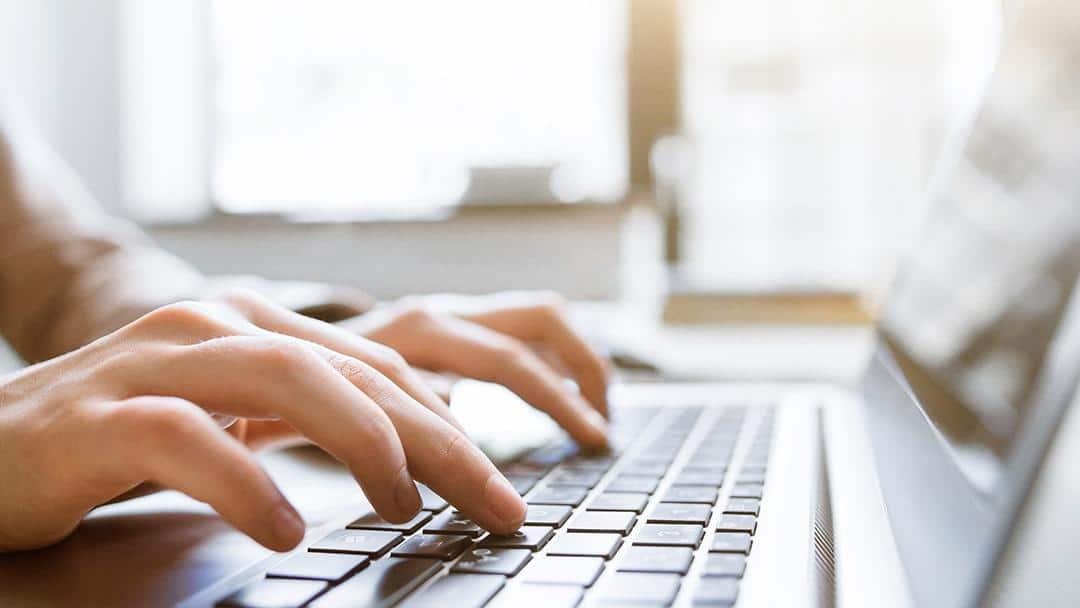 Support services.
Support of an expert who knows the cloud environment of your company.
Data security
We take care of the comprehensive data security for your company. By means of a centralized data protection management of the entire cloud environment we can prevent data security gaps between individual systems.
Our partnership model.
.
With our partnership model we ensure that the cloud environment supports your software in the best possible way. In the comprehensive development not only technical progress is taken into account, but also the various sectors of your company, the needs of business operations and the company strategy. Our partnership model consists of regular planning meetings where the technical functioning and the development of the cloud environment are evaluated. In the annual workshops we create together development plans for the future. The scope and the content of the partnership plan are always created together so as to suit your needs.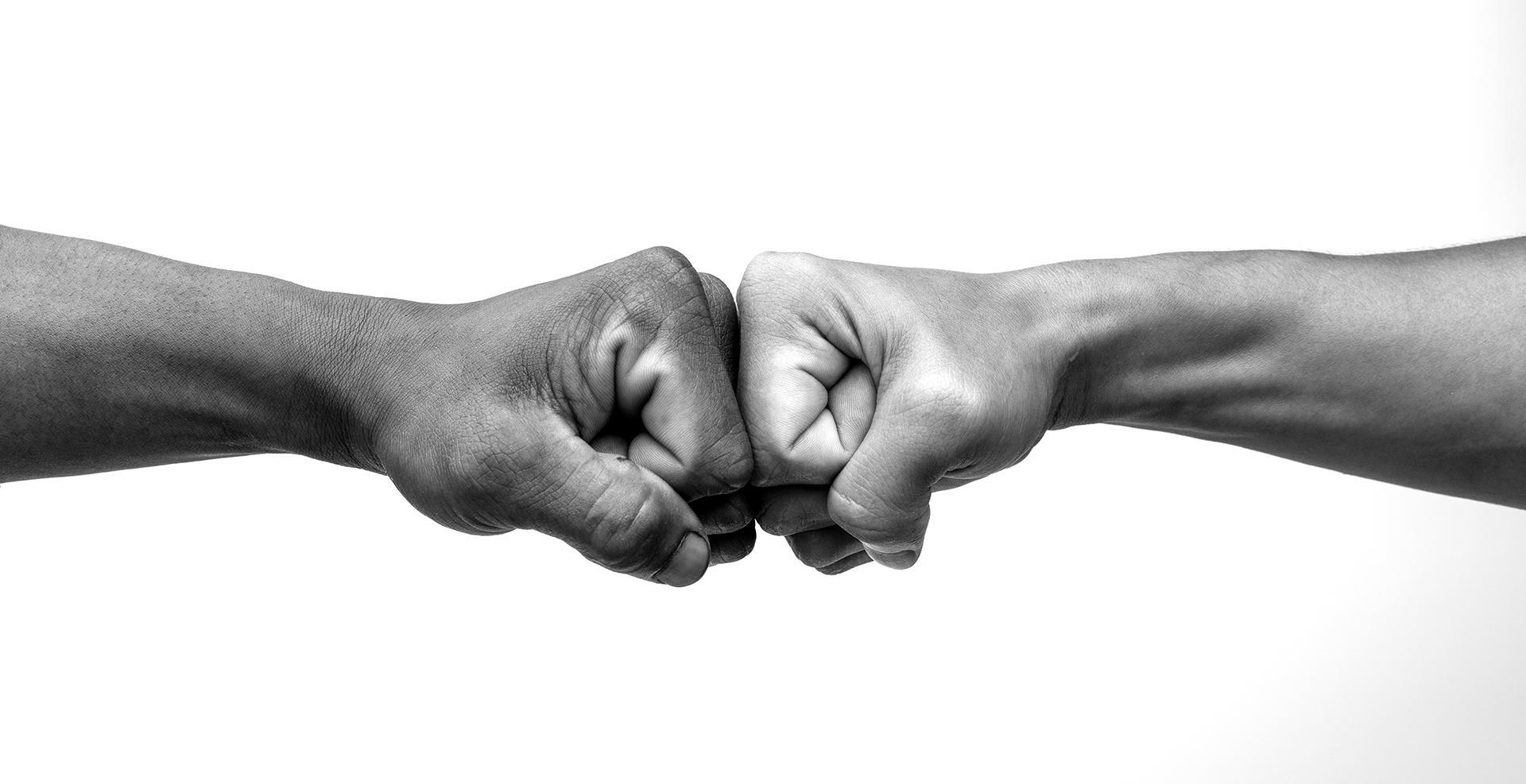 Make the development of your business a reality,
create a cloud strategy.
In many cases the most effective way of initiating a comprehensive development of the cloud environment is the creation of a cloud strategy.