You do not need to think about technology
–
you can concentrate on attaining your own objectives.

.
The basis of our solutions is always the desire to improve the cloud environment to meet your needs. With our expertise we develop and maintain the cloud environment in order to permit you to concentrate on your own core know-how and to grow towards your objectives. We work for facilitating data security and technology.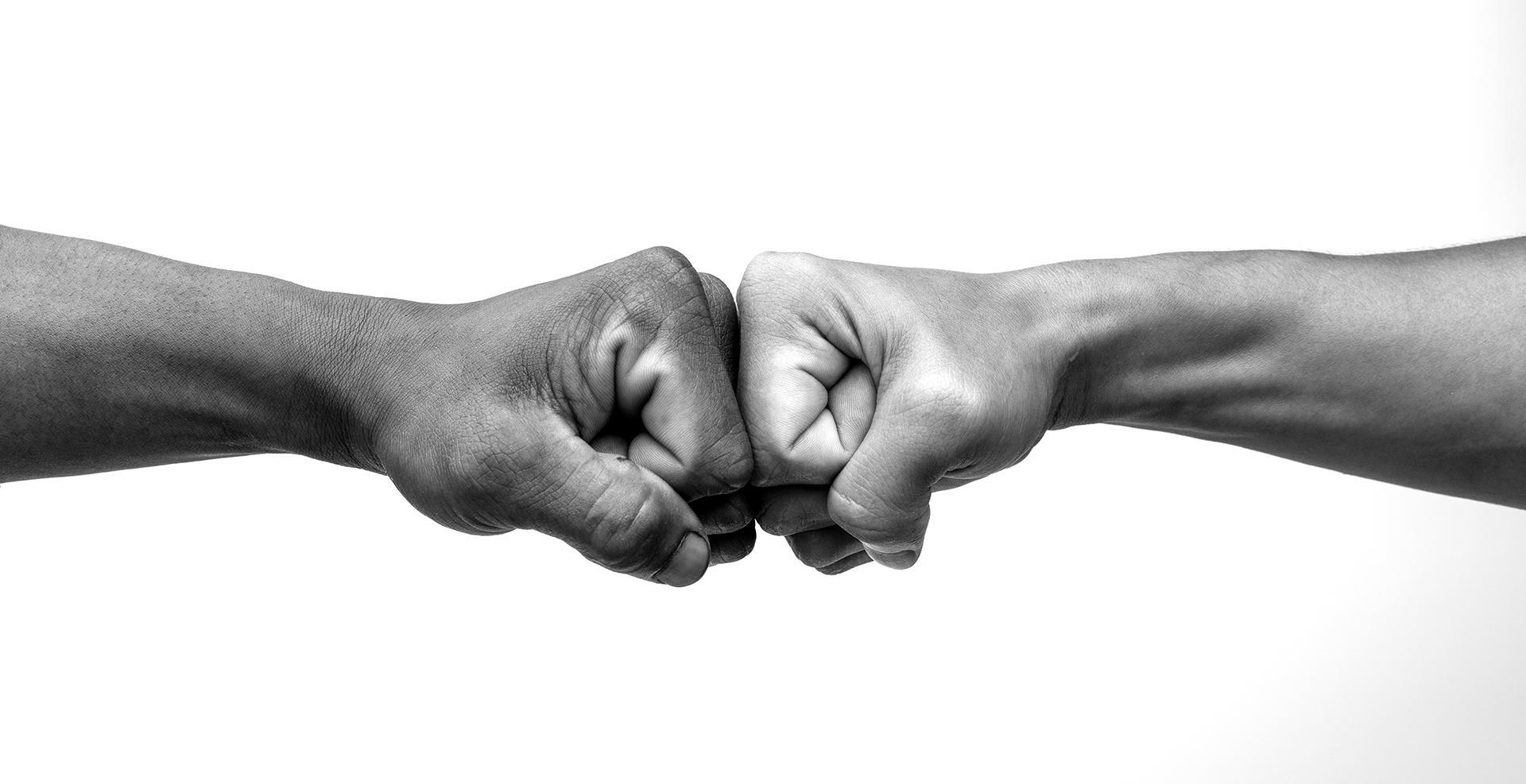 Do not be satisfied with just a cloud.
We will raise your software to a new level.
We are your data center partner who understands the architecture and importance of your software in order to develop the cloud environment to support you in the best possible way.
Bring your cloud environment up to a new level. We develop it on the conditions set by your business.
We operate as partner in the cloud environment of medium sized companies. We understand the needs and objectives of your business and we are able to put the right cloud solutions at your disposal.
Raise your level. Our experts are at your disposal.
We are a SAP-cloud partner who understands SAP-architecture. We plan and develop the environment together with you in order to support SAP-performance.